---
Living Well Coalition
Our vision is Utah community partners working together to enhance healthy living through evidence-based programs.
Our purpose is to coordinate with outstanding partners delivering the Living Well, falls prevention and physical activity programs statewide to implement quality workshops, increase participant reach, and build for sustainability.
Quarterly Meetings
We meet at least four times a year to provide technical assistance and to encourage program coordination, share best practices for enrollment, marketing, and expanding programs sustainably.
| Date | Time | Location* |
| --- | --- | --- |
| Monday, February 13 | 10:30 am - 12:00 pm | Zoom meeting |
| Monday, May 8 | 10:30 am - 12:00 pm | Zoom meeting |
| Monday, August 14 | 10:30 am - 12:00 pm | Zoom meeting |
| Monday, November 13 | 10:30 am - 12:00 pm | Zoom meeting |
Advisory Committee (2023)
Our committee meets quarterly to guide coalition efforts, develop meeting agendas, and address issues as they arise.
Co-Chairs: Nichole Shepard, Healthy Aging Program, and Lori Newell, Utah Tech University
Secretary: Stephanie Bever, Healthy Aging Program
Falls Prevention Representatives: Daniel Musto, Violence and Injury Prevention Program
Living Well Representative: To be announced soon
Project Groups
The purpose of our Living Well Coalition (LWC) Project Groups is to transform the coalition vision and purpose into a series of goals and activities for each group through agreed upon key strategies to address issues and reach goals. The emphasis is on broad strategies, including current and new collaborative approaches that are related to specific goal(s).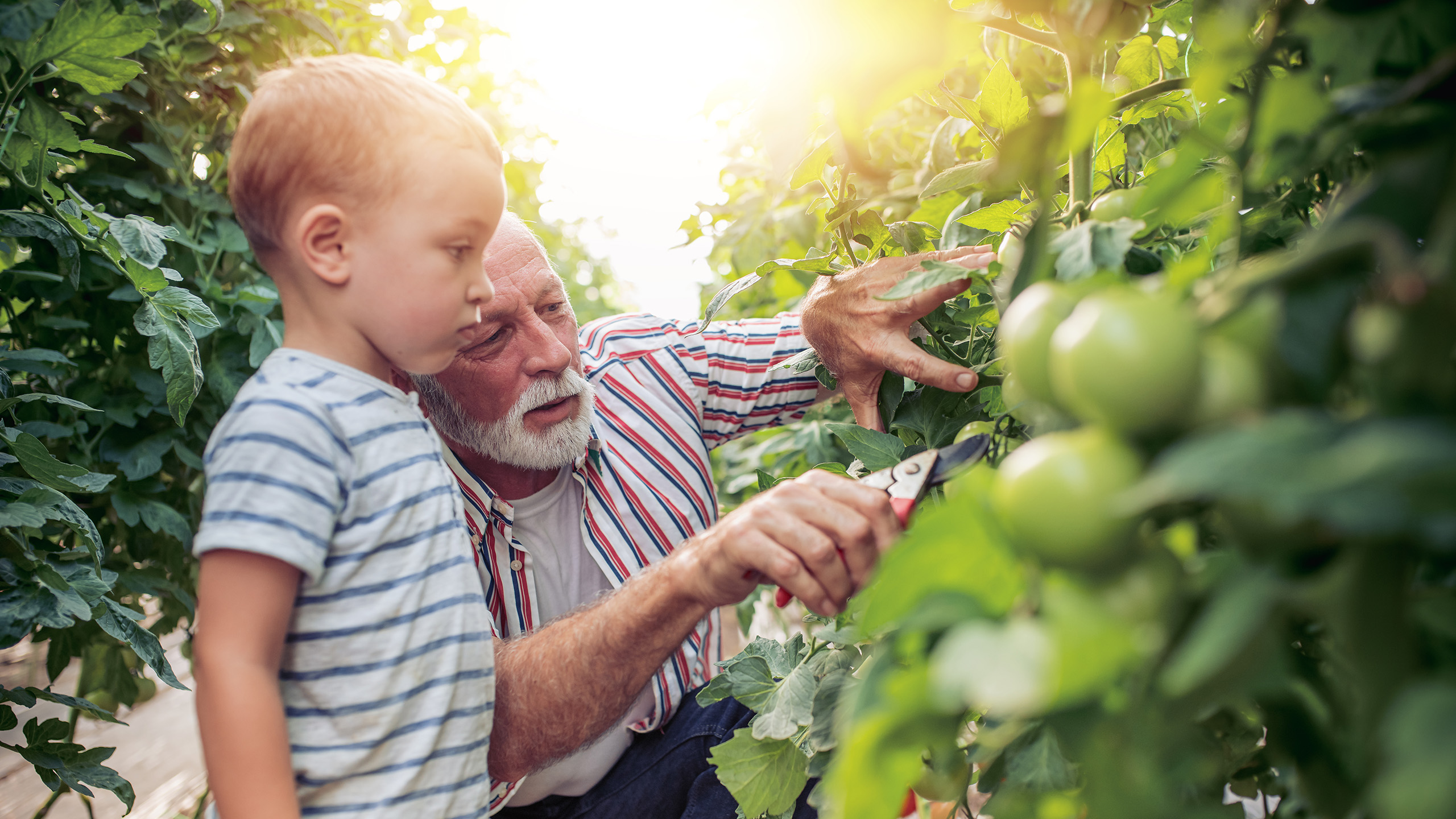 Join our Living Well Coalition!
We meet quarterly and you can be a big part of our team.
---
LWC Members